Canada
Man shot dead in parking lot of University of B.C. golf course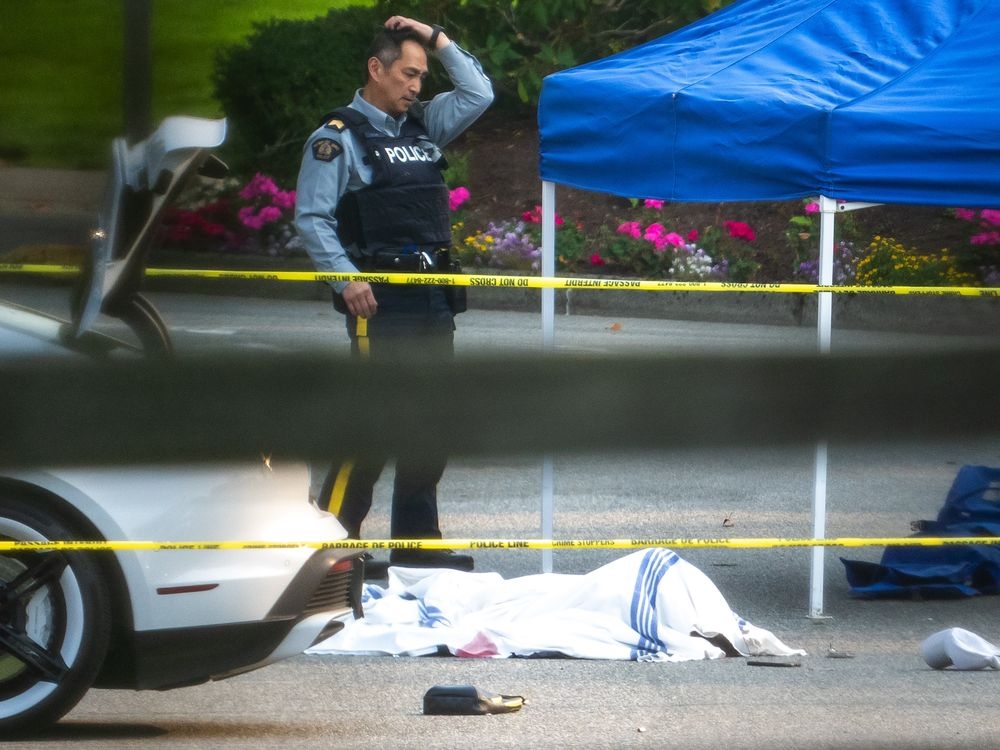 Article content
VANCOUVER — Homicide investigators say they believe a man shot dead in the parking lot of a golf club near the University of British Columbia was targeted for murder.
Article content
Police say they know who the 38-year-old victim is, but his name won't be released at this time and there is no further risk to the public.
Article content
Sgt. Timothy Pierotti, with the Integrated Homicide Investigation Team, says several people were in the area at the University Golf Club when the shots were fired on Monday, but no one else was hurt.
Vancouver fire crews put out a vehicle fire around the same time not far from the scene of the shooting and Pierotti says they are investigating a possible link to the shooting.
RECOMMENDED VIDEO
Richmond RCMP issued a news release Monday saying they are investigating a three-vehicle crash on Highway 91 linked to a suspicious fire in Vancouver, but they won't say if it's the same fire.
Mounties say the collision involved a police cruiser, a commercial vehicle and a vehicle with three suspects inside, who are now being held for investigation.
File source