Canada
Local investors purchase CS Wind property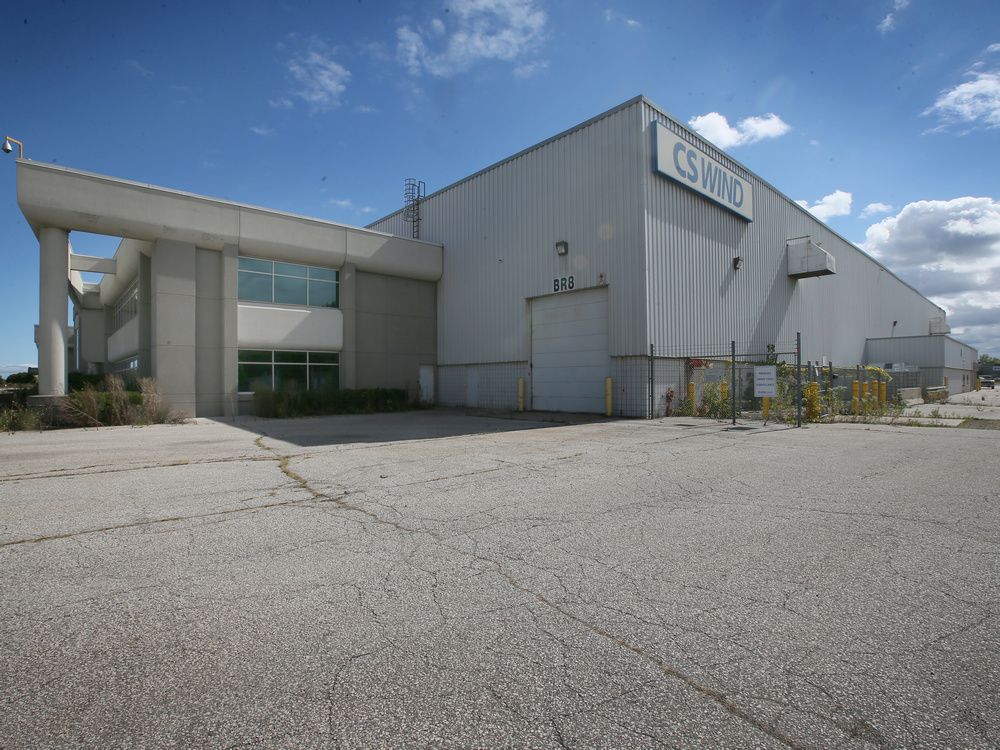 Article content
A group of local investors headed by Windsor auto dealer Terry Rafih have purchased the 27-acre CS Wind facility in a $27-million deal that is the largest industrial-site transaction in the region since 2013.
Article content
It's the second largest local real estate transaction of any kind this year after the NextStar battery plant.
Article content
"It's a great story for Windsor," said CBRE Windsor senior vice-president Brook Handysides after closing the deal Monday.
"The purchaser of the property is local private capital. They're looking at value — added investors and they're looking at long-term tenants here.
It's difficult to find buildings like this
"They understand the exceptional location this property offers."
Rafih, who has built an auto dealership network in Canada and the U.S. and holds other commercial real estate properties, was unavailable for comment Thursday.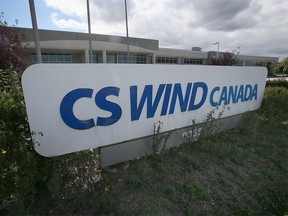 Handysides said the group plans to update the site. He also already has site visits by parties interested in long-term leasing deals at the 342,786 square foot plant.
Article content
The site contains a 246,993 square foot main building and a second 95,793 square foot building. It also has a 10.5-acre fenced gravel yard area for storage and enough land for expansion.
Handysides said it's encouraging to see investors displaying such confidence in the local market.
"It's a testament to the region when you see capital infused into the market based on the opportunities expected because of the many good news stories about the future of Windsor's economy," Handysides said.
"Industrial space supply remains tight. It's leading to more capital in this investment class and prices are continuing to rise."
The plant was originally built in 1997 for Valiant Tool and Mold headquarters and was purchased by CS Wind in 2011.
Article content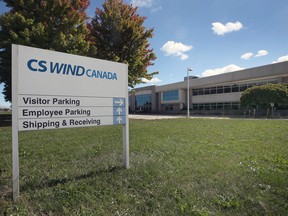 CS Wind, which made wind turbines and employed about 460 people at its peak, began winding down its operations in the summer of 2018 and sold the plant to Toronto's Binscarth Holdings in July 2019 for $12 million.
"It's a very versatile site for heavy industrial or light industrial applications under the zoning," Handysides said.
"It's a fully craned, railed facility which allows for heavy manufacturing as well as A-class construction.
"Plus, you're one door away from the new battery plant."
CRBE Windsor sales associate Brad Collins said the site is suitable for one user or it could be subdivided with separate operations in each building.
"It's difficult to find buildings like this," Collins said. "It has substantial height clearance, which is very valuable.
Article content
"The replacement cost of something like this would be hugely expensive."
The plant hasn't sat completely empty and devoid of activity since CS Wind departed. There have been several firms use the facility on a short-turn basis.
"The reality is the previous owners weren't really aggressive and active in marketing this site," Handysides said. "The new owners are engaged.
"It requires some new vision from developers and I believe we have that with this group. They're local investors looking beyond short-term tenants."
Officials for Invest WindsorEssex have previously shown several clients the facility and have confirmed they're in the early stages of discussions with a manufacturer for the site.
Collins said as the NextStar battery plant construction is moving into high gear and with Stellantis beginning retooling of Windsor Assembly in June for electric vehicle production, there's growing interest from companies looking for space to supply those facilities.
"We're at the stage where we're seeing contracts come in for those suppliers and it's getting real for them," Collins said.
"With those contracts, they can start to make real estate decisions."
[email protected]
twitter.com/winstarwaddell