Canada
Homeowner broke break-in suspect's arm — not Windsor police, says SIU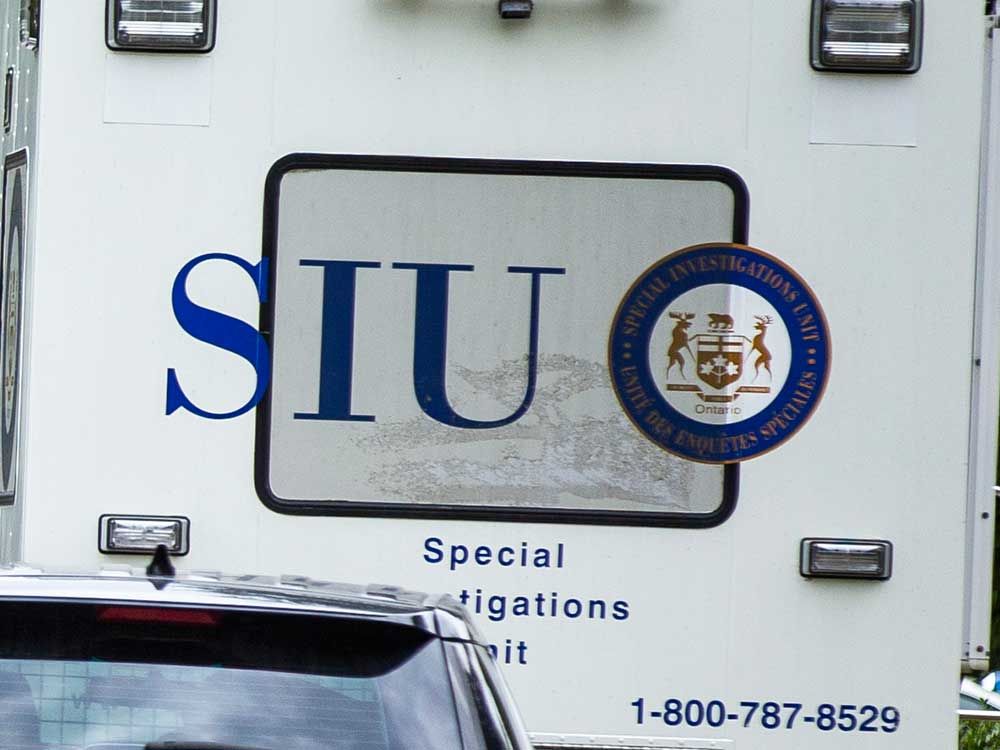 Article content
There are no grounds to criminally charge any Windsor police officer in relation to the broken arm of a break-in suspect who was arrested in Amherstburg this summer, says the province's Special Investigations Unit.
Article content
The SIU came to the conclusion on Thursday following a series of interviews and review of evidence.
Article content
The arrest happened on the afternoon of June 21, around 4 p.m.
Officers of the Windsor Police Service's Amherstburg detachment were alerted that an adult male homeowner on Victoria Street South was involved in a struggle with a male suspect who had attempted to steal property from the resident's home.
The homeowner had been in his backyard swimming pool when the suspect gained entry.
A confrontation ensued and led to the two males wrestling in the front yard.
The suspect fled the scene before officers arrived, but was soon located near the area of Amherstburg's Centennial Park and taken into custody.
At Windsor police headquarters, the suspect briefly complained of pain in his left shoulder, and — after several hours — said that it felt like it was broken.
Article content
When asked the cause of the injury, the suspect responded: "The guy that threw me down, the homeowner."
Essex-Windsor EMS attended the suspect's cell and transported him to a hospital, where it was confirmed that he had suffered a fracture of his left humerus.
SIU director Joseph Martino wrote that "the overwhelming weight of the evidence" in the case indicates the suspect's injury was inflicted during his altercation with the homeowner.
Martino described the actual arrest of the suspect as "non-contentious."
Although the man did not receive medical attention until about nine hours after his arrival at the detention unit, he was mostly quiet during that time, and Martino said the sergeant responsible for the prisoners "had no particular reason to suspect that the complainant's arm was broken."
"In the result, there are no reasonable grounds to believe that any of the officers who had dealings with the complainant comported themselves other than lawfully," Martino wrote. "The file is closed."
File source