Canada
Families flock to Safety Village Community Safety Day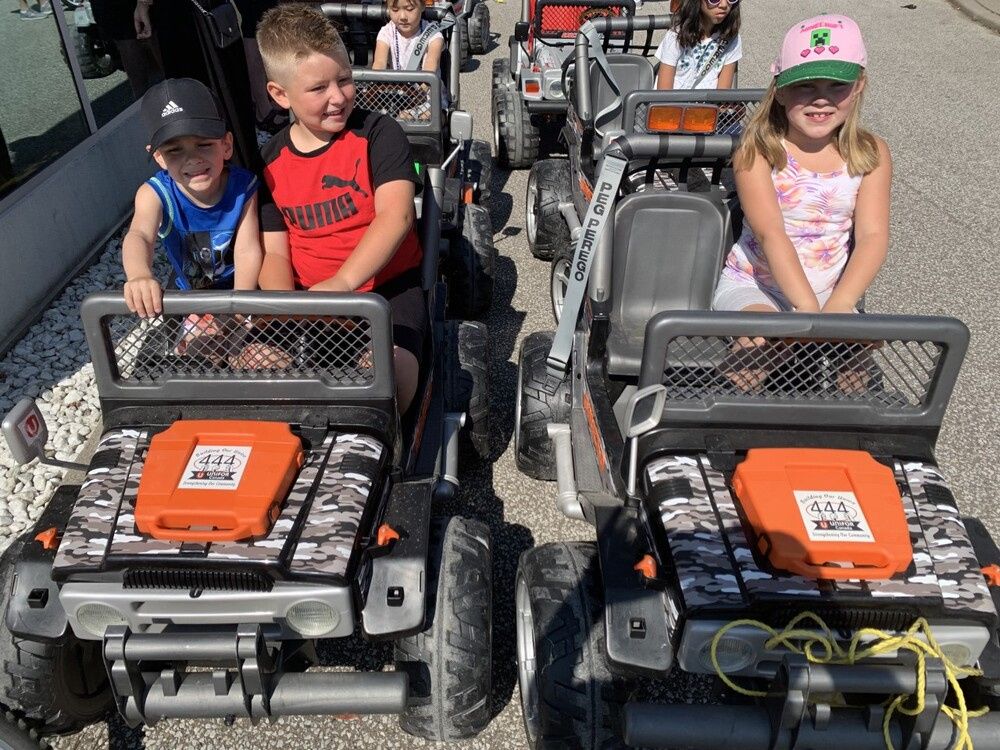 Article content
Having re-opened its doors to the public in May, the Safety Village officially welcomed back groups of children and their families Saturday with its first Community Safety Day.
Article content
Families were lined up waiting for the door to open at 11 a.m. eager to visit the miniature village where they could learn about the rules of the road while driving electric cars and pedalling bikes.
Article content
"The past couple years has been quite challenging," said Safety Village executive director Melissa Lauzon of delivering programming virtually.
"Families and teachers have had their plates full and life-saving safety responsibility tips aren't always top of mind. These techniques, if you know what to do in an emergency, can prevent a tragedy."
There were displays and demonstrations by the Emergency Medical Services, the Windsor Police Services and its K-9 unit, the Windsor and Fire and Rescue Service and the LaSalle Police.
Article content
Windsor mother Jen Hurst said her three children absorb more than you think from the hands-on-experience on the replica streets of Windsor of the village.
"It's our fourth time here and they love it," Hurst said.
"It has been really helpful with learning about road safety. Things like looking both ways.
"When I approach stop signs now, they're telling me make sure to stop. I've got a bunch of backseat drivers."
However, the day wasn't just all about serious safety rules.
There was also a live band, popcorn, snow cones and face painting.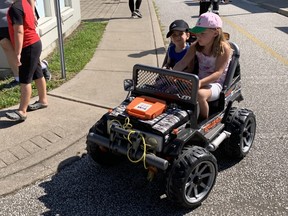 Lauzon said it's impossible to measure accidents that are prevented by the training, but the positive feedback from families about the virtual programming and returning in-person to the village is validation of the program's value.
Article content
"What's unique about the program is it's all delivered by first responders," Lauzon said.
"They see things on the frontline and what happens when they occur.
"That information coming through a prevention lens perspective is more impactful coming from them."
Lauzon said there were some silver linings to the Covid pandemic as many of the village's sponsors used the downtime to upgrade their displays. The experience of delivering programming virtually has also provided some new opportunities and there is some new programming coming this fall for Grade 4s and 5s on safe use of technology.
"We're going to take some of the technology that worked well for us and incorporate it into the programming," Lauzon said. "We're going to have a hybrid capability."
twitter.com/winstarwaddell