Canada
English Catholic board partners with St. Clair College tech design program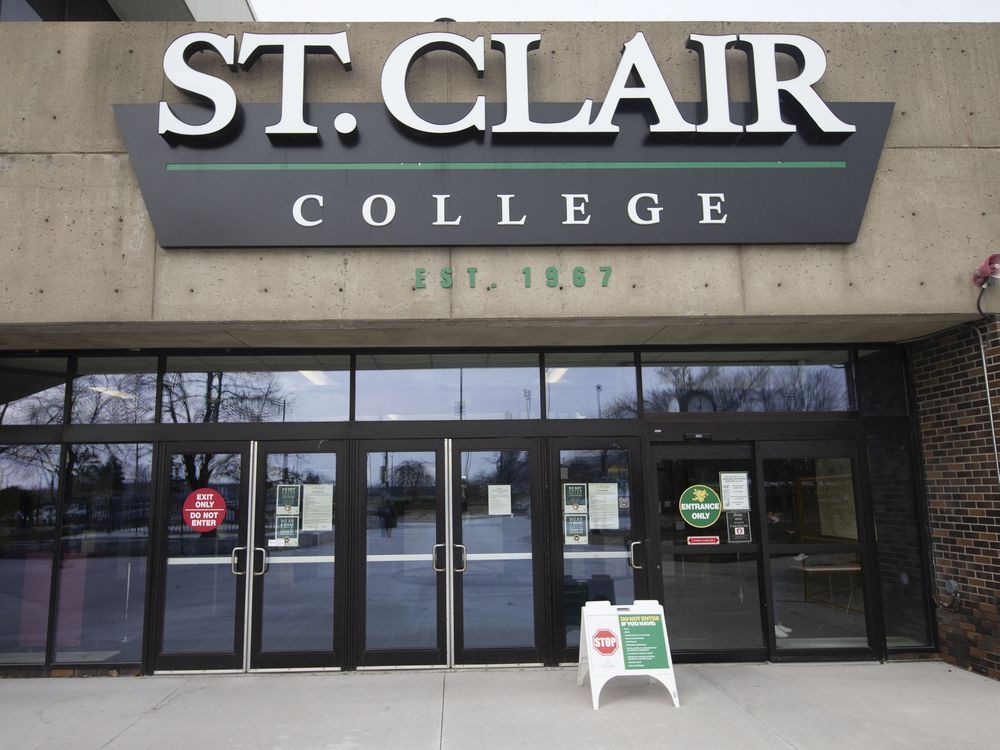 Article content
Local Catholic high school students interested in pursuing a career in technical design will now have more opportunities to learn thanks to a partnership between their school board and St. Clair College.
Article content
A new memorandum of understanding signed by the Windsor-Essex Catholic District School Board and the architectural technology program at the college will see both institutions offer student mentorship and exchange faculty and scholars as guest speakers.
Article content
Under the three-year MOU, which was signed on Friday, the college and board will hold joint seminars, workshops, studios and conferences; exchange materials, publications, and information; and hold joint educational field trips and project opportunities.
"This partnership will broaden horizons by providing some wonderful new opportunities for our students," said Emelda Byrne, the school board's director. "It will help them explore a variety of potential career pathways by meeting faculty members, post-secondary students currently studying design, and by visiting potential employers in the field."
Article content
Although the partnership is focused on architectural design, it's expected to give high school students experience and insight into other design-related careers, including graphic design, construction, engineering, manufacturing, and computer-aided design.
"St. Clair College is extremely proud that we are able to formally recognize and celebrate our ongoing collaboration with WECDSB. These efforts focus on student success and community prosperity," said Michael Silvaggi, the college's vice-president academic and registrar.