Canada
Crown seeks 12-year prison sentence for Dutch harasser in Amanda Todd case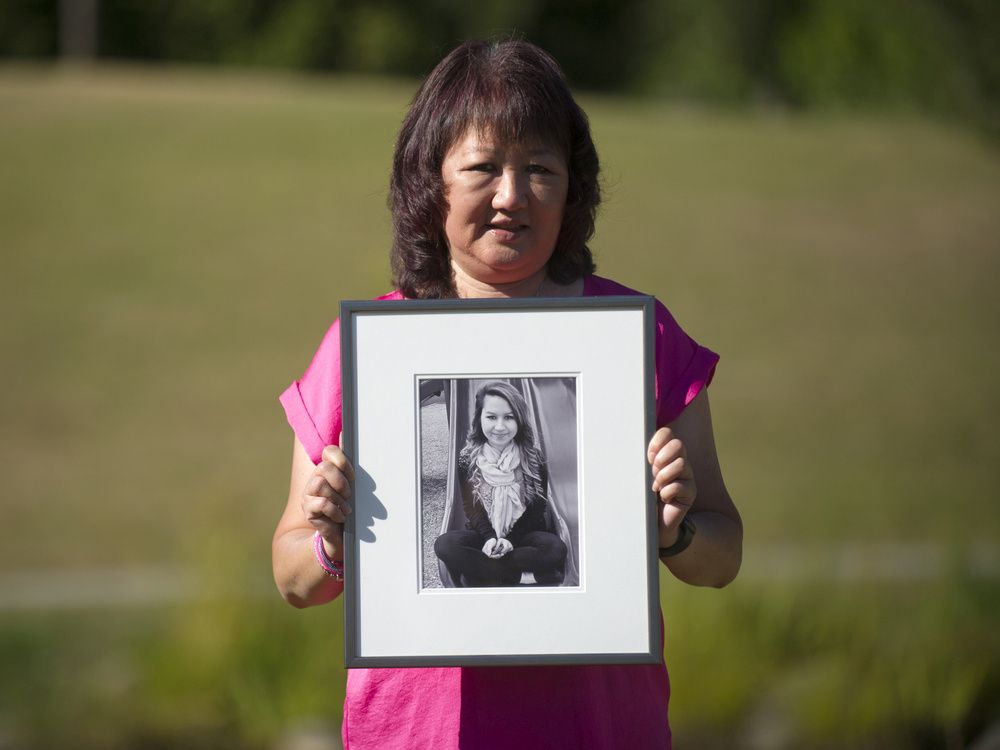 Aydin Coban was convicted on charges of extortion, harassment, communication with a young person to commit a sexual offence and possession and distribution of child pornography.
Article content
A Crown attorney has asked a judge to sentence an "unrepentant" Dutch man to 12 years in prison for multiple child sexual offences against B.C. teen Amanda Todd, who died by suicide.
Article content
Louise Kenworthy said Todd was the target of a concerted online exploitation scheme for over two years by a man who hid behind numerous aliases and threatened her to the point that she feared he would never stop.
Article content
"The offences he committed were morally repugnant. His conduct was calculated, callous, and had devastating consequences," Kenworthy told B.C. Supreme Court on Tuesday.
"It's the Crown's submission that Mr. Coban is at high risk to reoffend and needs to be separated from society for a lengthy period of time to protect children," she told Justice Martha Devlin.
Aydin Coban has been in custody since 2014 after being convicted of many similar offences in the Netherlands and should serve the Canadian sentence consecutively with the 11-year sentence imposed by a Dutch court, Kenworthy said.
Article content
She said Coban's defence lawyer plans to ask for a concurrent sentence to account for the remaining part of the first prison term and will argue there is a link between the offences against Todd and others involving his client.
However, Kenworthy said the offences against Todd are unrelated, even though Coban may have used the same techniques and aliases to victimize others in his homeland.
Todd was 15 when she killed herself on Oct. 10, 2012, shortly after posting an online video using flash cards to describe how she was blackmailed by an anonymous online predator.
Coban was extradited from the Netherlands to face the charges, and the trial heard he used 22 separate online accounts to harass and extort Todd before her death.
Article content
In August, a jury found him guilty of extortion, harassment, communication with a young person to commit a sexual offence, possession and distribution of child pornography and child luring.
Kenworthy said Coban began luring the girl from Port Coquitlam, B.C., when she was 12. When she did not comply with his demands for webcam shows, he made good on his threats by sending her photos and videos to her family, peers and school administrators.
She said Coban was technologically sophisticated and masked his IP address so the RCMP could not identify suspects. He used anti-forensic software, disguised his voice and stole Wi-Fi from password-protected routers, Kenworthy told the court.
Coban persuaded Todd he was a teenage boy or girl instead of a man who was then in his 30s, Kenworthy said, adding he also posed as a 15-year-old from Toronto who would be going to her school.
Article content
He also pretended to be a concerned employee of an online child protection agency and sent messages to Todd's father, other close family members and a girlfriend, the court heard.
Coban mocked Todd's body, sent links of child pornography to students and adults at her school, and threatened to ruin the teen's life at her new school, Kenworthy said.
Todd was scared and begged her friends not to forward photos of her, but while some defended her, others used the same language as Coban when he blamed her, saying, "she asked for it," the Crown said.
Kenworthy outlined each offence Coban has been convicted of and said the total sentence amounts to 23 years.
However, the so-called totality principle for consecutive sentences dictates imprisonment should not be unduly long or harsh, she said.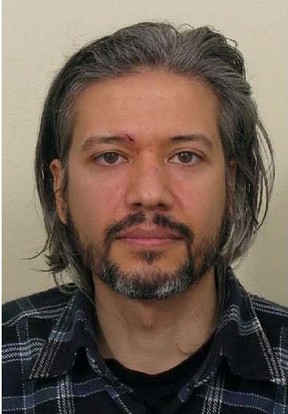 File source