Canada
Community safety focus of Safety Village open house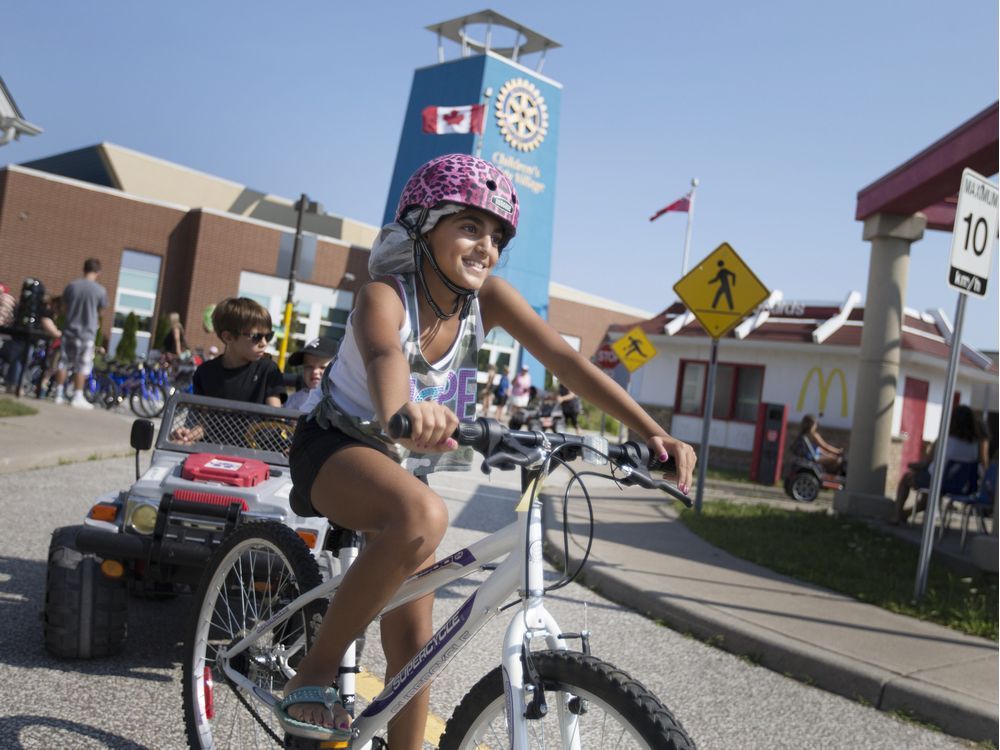 Article content
The Safety Village Community Safety Day is returning with an in-person event Saturday.
Article content
"This marks our first open house-style event since the onset of the pandemic so we are thrilled to be in a position where we can open our doors to the public again," said executive director Melissa Lauzon, in a news release.
Article content
"Not only will the day be filled with fun and interactive learning, it's also an opportunity to come together as a community and say thank you to our First Responder family."
Highlights included presentations by personnel from Windsor police, Windsor Fire and Rescue, LaSalle police, Essex-Windsor Emergency Medical Services and Mr. Kersey's Karate schools.
There will also be entertainment, prizes and tours of emergency vehicles.
The event is free thanks to funding by Enbridge-Fuelling Futures and runs Saturday from 11 a.m. to 2 p.m., at 7911 Forest Glade Dr.
The Safety Village provides safety education in an engaging and barrier-free environment to thousands of children and families each year.
For further information, visit thesafetyvillage.com.