Canada
Busy section of Walker Road to close for two days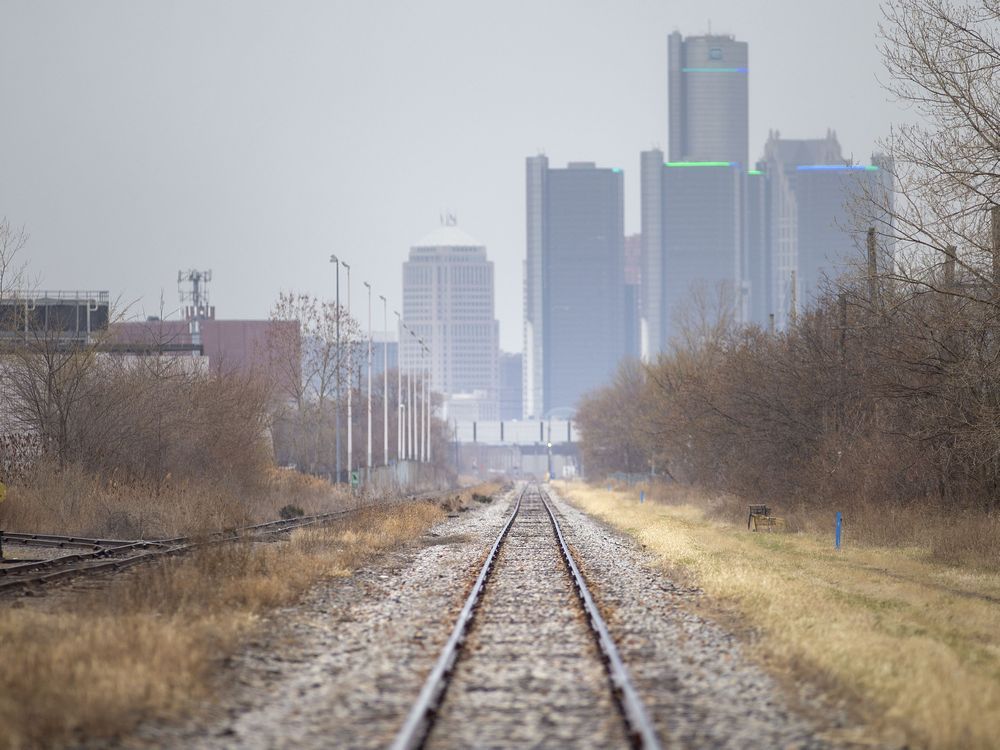 Article content
A busy stretch of Walker Road between Ottawa and Seminole streets will be closed to traffic for two days to allow for repairs to the railroad tracks in the area.
The road repair and railroad tracks belonging to Essex Terminal Railway will undergo repairs by DiPonti Paving with the area closed off starting at 5 a.m. on Thursday morning and remaining closed until 6 p.m. on Friday evening.
Article content
A similar road closure will also take place on Wednesday for repairs by DiPonti of ETR tracks on Wellington Avenue between College Avenue and Elliott Street.
That area will be closed to traffic starting at 6 a.m. until 6 p.m. on Wednesday.
File source