Canada
17-year-old driver was doing 'donuts' in Malden plaza, say LaSalle police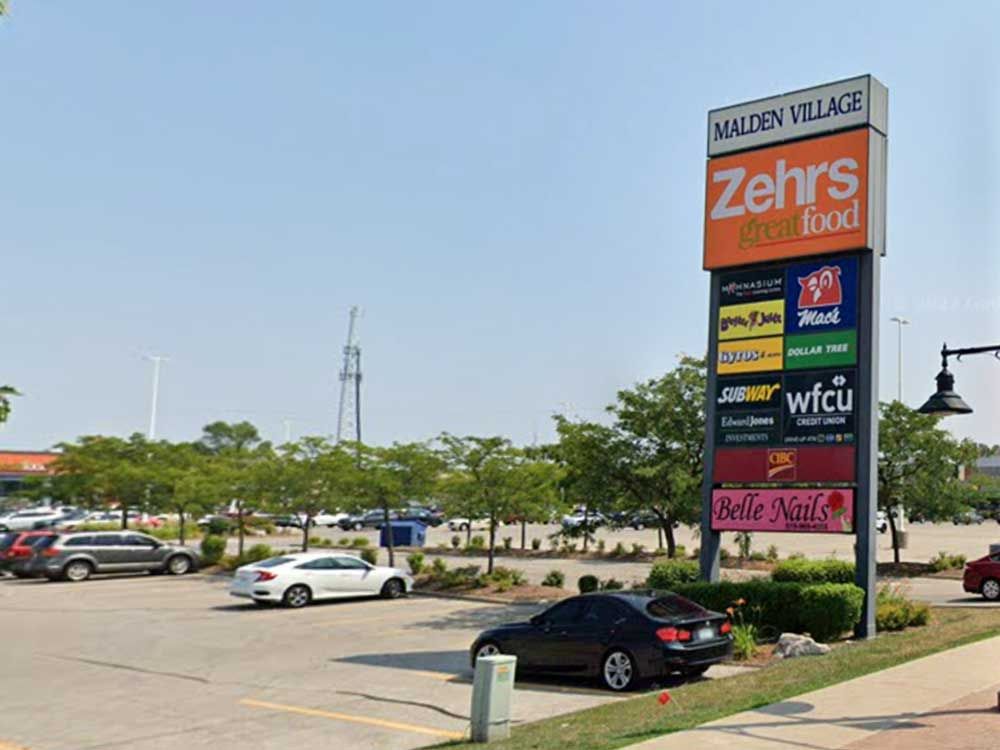 Article content
A LaSalle teen won't be behind the wheel of a vehicle for a while after police caught him showing off in the parking lot of Malden Village on Monday night.
Article content
LaSalle police said an officer was in the 5800 block of Malden Road just before 10 p.m. when the screeching of tires was heard and a vehicle was seen in the lot — moving in tight circles at high speeds.
Article content
The officer stopped the vehicle from performing more 'donuts' and spoke with the 17-year-old male in the driver seat.
The teenager was subsequently charged with stunt driving. The vehicle was towed and impounded for 14 days, and the driver's licence has been automatically suspended for 30 days.
"Driving a motor vehicle in this fashion is not only dangerous to the driver and the passengers, but also to everyone that may be visiting the plaza," LaSalle police stated.
LaSalle police said they hope the teen driver's "hard lesson" will encourage him to become a safer motorist and make better decisions.
Article content
LaSalle police remind the public that conviction of a stunt driving charge under Ontario's Highway Traffic Act can result in at least $2,000 in fines and up to two years of suspension of your driving licence.
Repeat convictions can result in up to 10 years of suspension.
Those charged with stunt driving are also responsible for towing and impound fees, which can amount to $1,000 or more.
Reinstating a driver's licence following suspension can also require a $281 fee.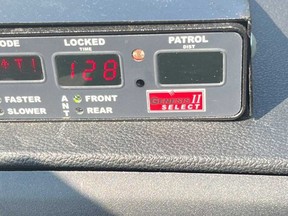 In an unrelated incident, a different young driver — an 18-year-old female from Amherstburg — was also charged with stunt driving after LaSalle police caught her vehicle travelling 127 km/h in a 60 km/h zone.
Police said the girl's red Chevy Cruze was recorded at a speed 67 km/h above the posted limit on Disputed Road in LaSalle on Monday afternoon.
The vehicle was impounded and the driver's licence has been suspended for 30 days.
"Every km/h you travel over the speed limit decreases your ability to avoid a hazard because it increases the distance it takes for you to stop," LaSalle police lectured.
"The message to all motorists is to slow down. Please obey the speed limit for all of our sakes."
File source