Canada
169 overdose deaths in B.C. in August: Coroner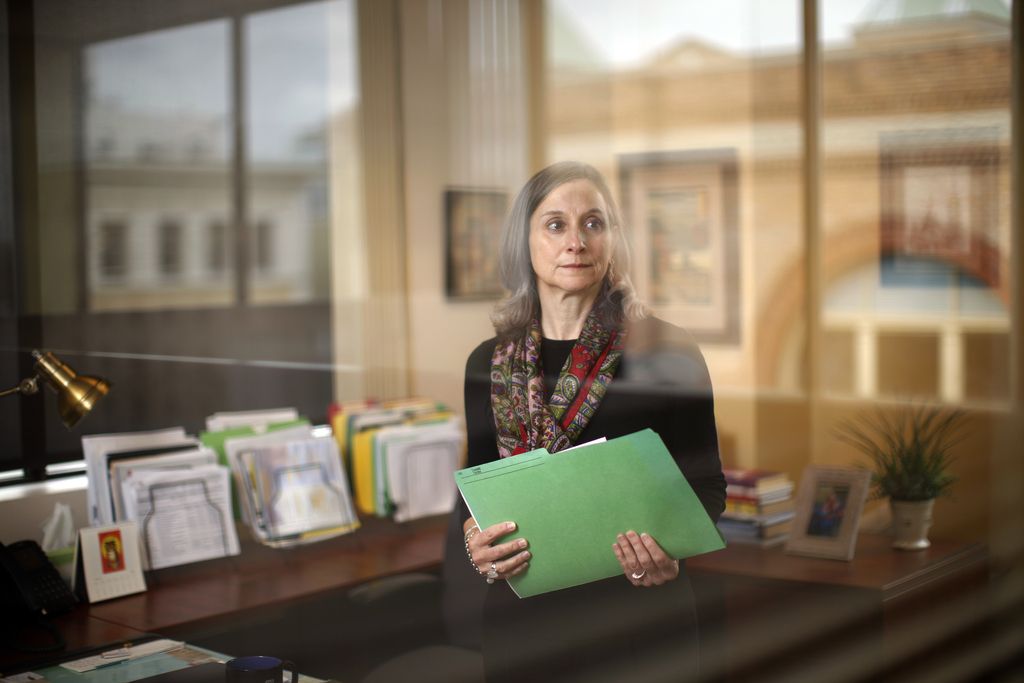 Article content
At least 169 British Columbians have died after using toxic illicit drugs in August, said the B.C. Coroner Service.
Article content
The deaths bring the total number of overdose deaths this year to 1,468 — just one person less than last year's record-setting figure of 1,469 deaths between January to August 2021.
Article content
The 169 suspected drug toxicity deaths in August is a 12 per cent drop from the total reported in July (193) and a 14 per cent decrease from the total reported in the same month last year.
That figure, however, still represents a tragic 5.5 overdose deaths per day in the province.
"The illicit drug market continues to pose immense risks to people across our province," said Lisa Lapointe, chief coroner, in a statement on Wednesday. "People in communities across B.C. are continuing to lose friends, family members and colleagues to the unprecedented toxicity of the unregulated drug supply."
Article content
About 71 per cent of the deaths in 2022 are among people ages 30 to 59. More than three-quarters are men.
Fentanyl was detected in 81 per cent of overdose deaths in 2022, down from 86 per cent last year, although the coroners service said this data will change as more toxicology results come in.
Results from post-mortem tests suggest B.C. is seeing more cases with extreme fentanyl concentration, defined as concentrations higher than 50 micrograms per litre.
From November 2021 to August, approximately 16 per cent of cases had extreme concentrations of the powerful synthetic opioid — almost double the percentage from January 2019 to March 2020.
Benzodiazepines, which are immune to the opioid antidote naloxone, were detected in 22 per cent of cases in August, down from a high of 52 per cent of samples earlier in January.
Illicit drug toxicity deaths are the leading cause of unnatural deaths in the province, said the coroners service.
More than 10,000 people have died in B.C. since a public health emergency due to rising overdose deaths was declared in 2016.