Education
University of Idaho Advises Employees Against Giving Students Reproductive Health Counseling, Including Abortion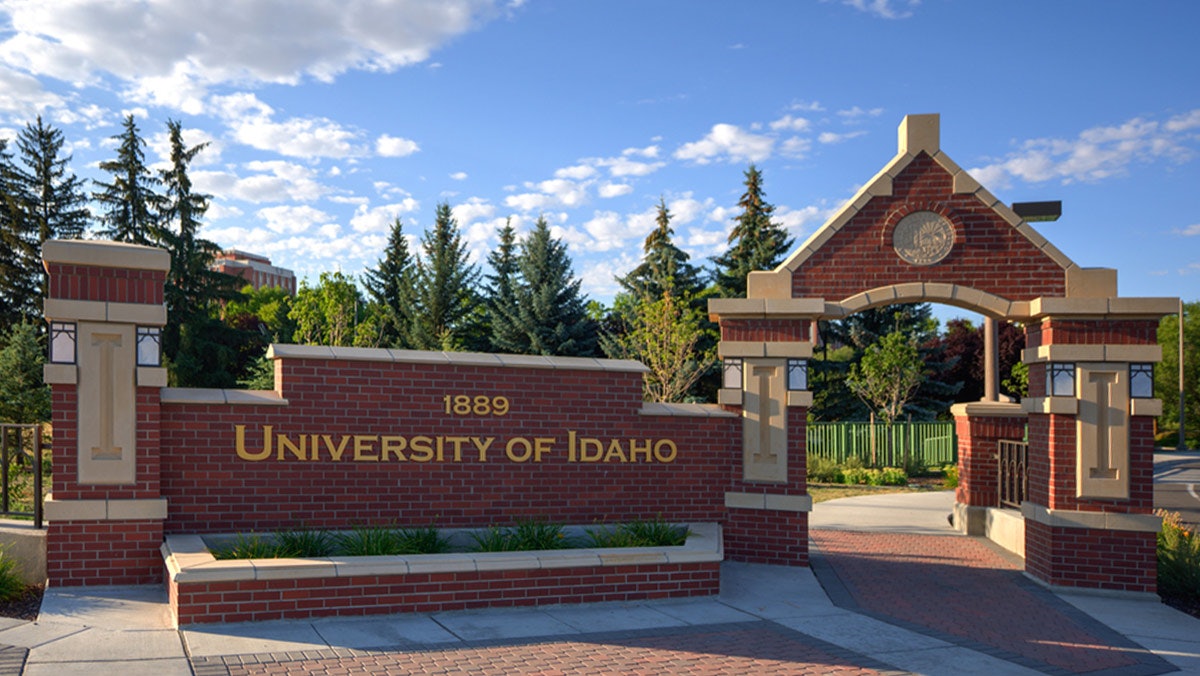 The University of Idaho (UI) has warned employees against giving students reproductive health counseling, including abortion, given that they may risk being fired or criminally prosecuted, the Idaho Capital Sun reported.
According to a memo UI's general counsel sent to employees, state law prohibits university employees from promoting, counseling, or referring someone for an abortion, and prohibits the state-funded school from dispensing drugs classified as emergency contraception, except in cases of rape. And publicly funded facilities are banned from giving abortions or abortion training and from contracting with abortion providers.
Those found in violation face conviction, may be forced to reimburse funds used in said violation, and may be fired and permanently barred from employment with the state.
UIs employees also cannot dispense birth control, but standard birth control prescriptions can be dispensed at student health facilities, which are administered by Moscow Family Health instead.
And per the law, condoms can be given for prevention of sexually transmitted diseases (STDs) but not for birth control, the guidance said.
Licensed professionals in UI's Counseling and Testing Center who have privileged conversations around health with students will be addressed separately, the email said.
File source